About Me - Birth Doula, Postpartum Doula, and Breastfeeding Counselor in Southeast Louisiana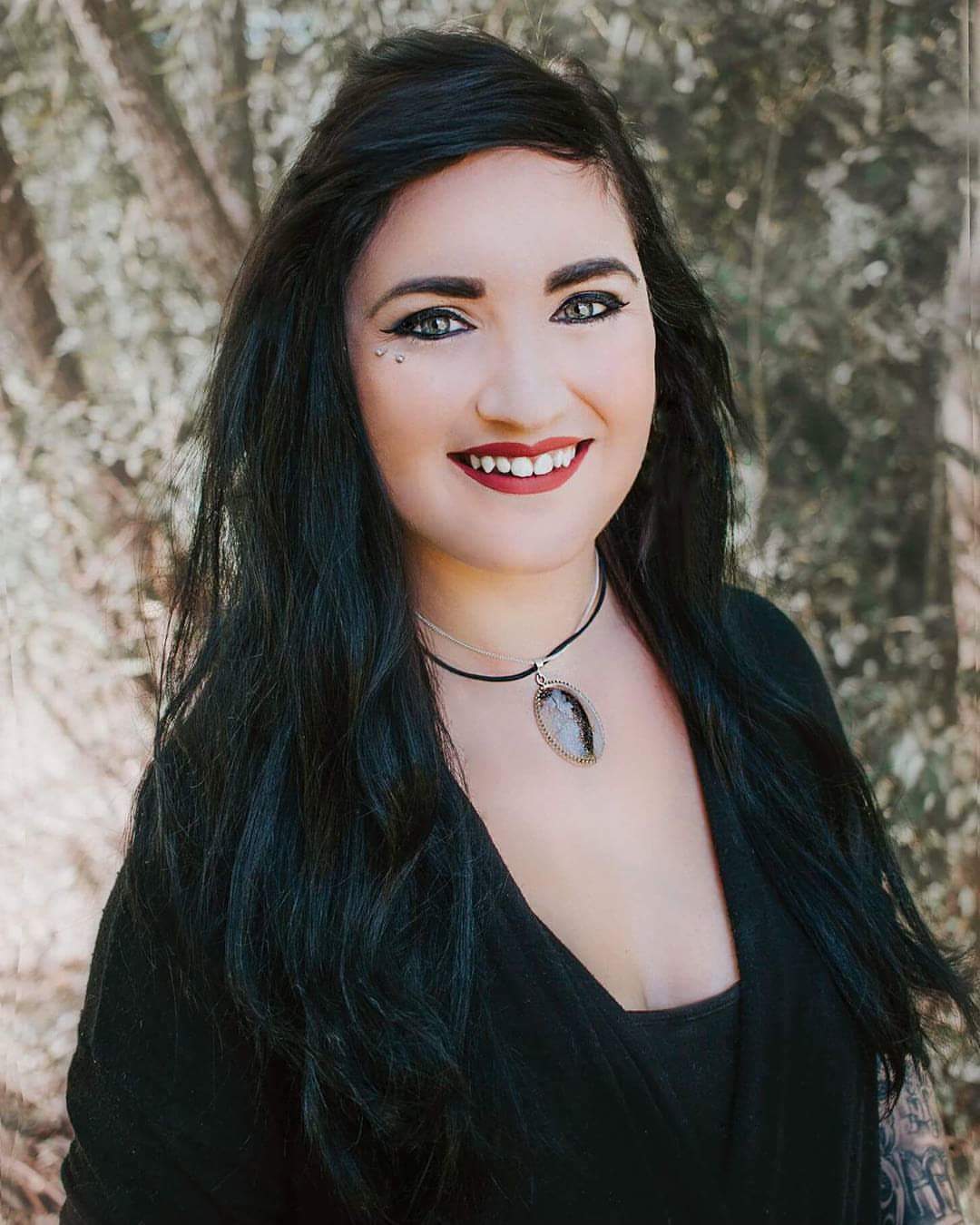 My name is Brandi and I am from South Louisiana. I am happily marrying my soulmate in December, and we have a beautiful family together. We have one daughter named Talia and I am pregnant with our son Slade due in June. We also have four pets. We have three dogs and one cat. Our dogs are Zoli, Zeppelin, and Zero. Our cat's name is Zip (Purr). Dominick and I met working in New Orleans, Louisiana and now reside in my hometown of Thibodaux, Louisiana with our little family.

I wanted to become a doula because I fell in love with being a mother. Unfortunately, my first birth did not go as planned, but I am determined to have a beautiful second birth and help other mother's achieve that same goal. I want to add doula services to my already developed brand, Lait de la Vie. Lait de la Vie is the company I created that preserves keepsakes such as breast milk, ashes, flowers, hair, etc. I believe adding doula services will open the door to new life experiences and business opportunities. I'm always willing to grow myself and grow with others.
Before creating my Lait de la Vie business and becoming a doula, I worked as an EMT and ER tech for a few years. I believe the communication and support skills I have learned will be useful in my job as a doula. Also, working with many mothers and their breast milk, I've been part of many women's support teams and created a community for these women. One of my favorite aspects of my work is developing a family with these women, and watching them grow as mothers.